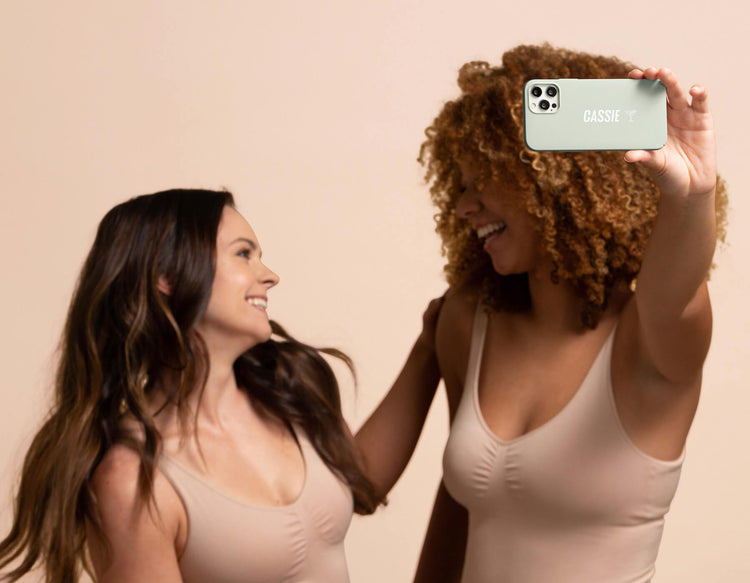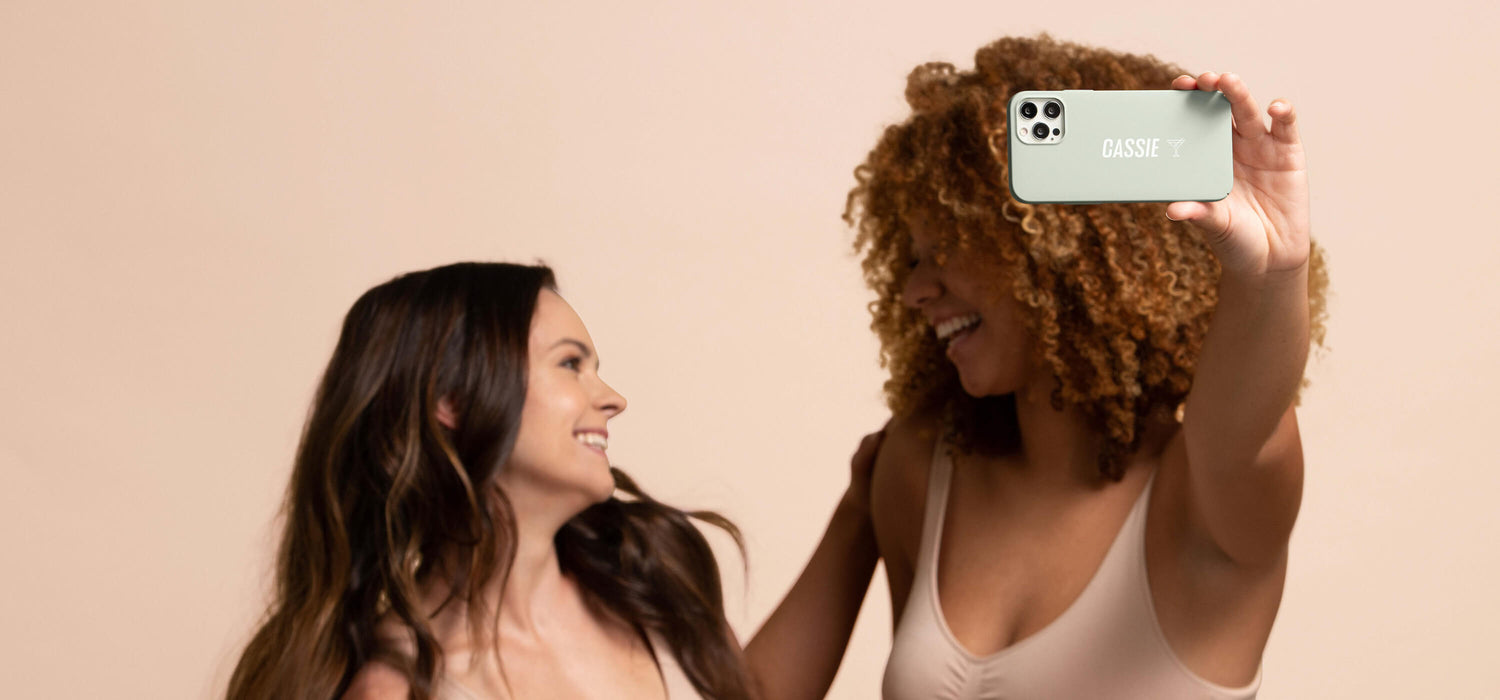 Join Us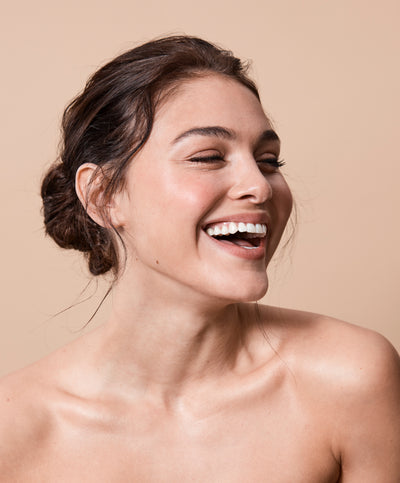 We love influencers!
Are you a social influencer, blogger or vlogger? Are you a fan of our personalised products? Then you've come to the right place! We are always on the look out for savvy influencers like you to join our exclusive, Beysis ambassador program.

As a Beysis ambassador, you'll be financially rewarded every time your audience shops your Beysis recommendation. We offer a competitive commission and all the tools you need to promote your favourite Beysis products. 
Be Social, Get Rewarded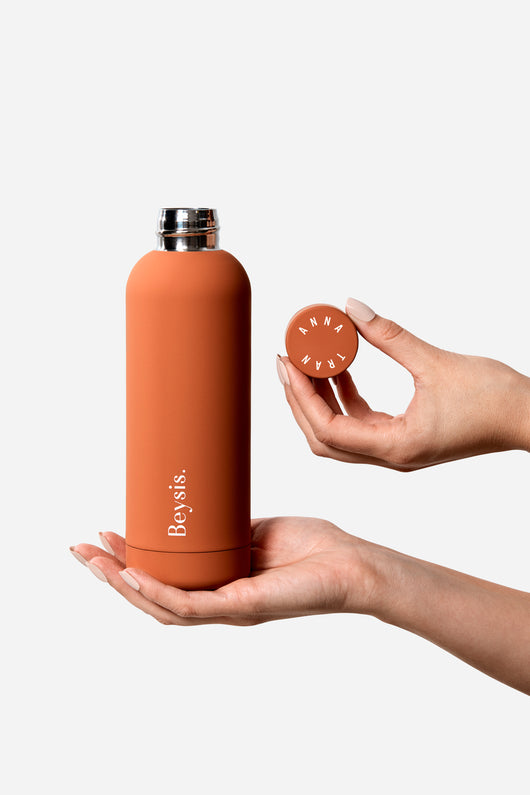 HOW TO APPLY
As an emerging business, we rely on positive exposure from our loyal fans to help shine a spotlight on our products. If you are an influencer or blogger who talks to an audience of females between the ages of 18 to 35 and are willing to spread the word about Beysis' personalised beauty and lifestyle essentials, then we would love you to be a part of our exclusive ambassador program. Apply now by clicking the link below and completing our one minute application form.
HOW DOES IT WORK?
Once approved, you will be provided with a unique tracking link and given access to our user-friendly platform which automates everything for you. You can log into the platform at any time to track your commissions, download imagery, marketing content and logos – all the tools you need to create quality content that generates sales.
QUESTIONS?
Sound too good to be true? Believe us, it's not. We are committed to giving back to the people who help us build our brand. Simply click on the link below and complete the form and a Beysis representative will get back to you shortly.