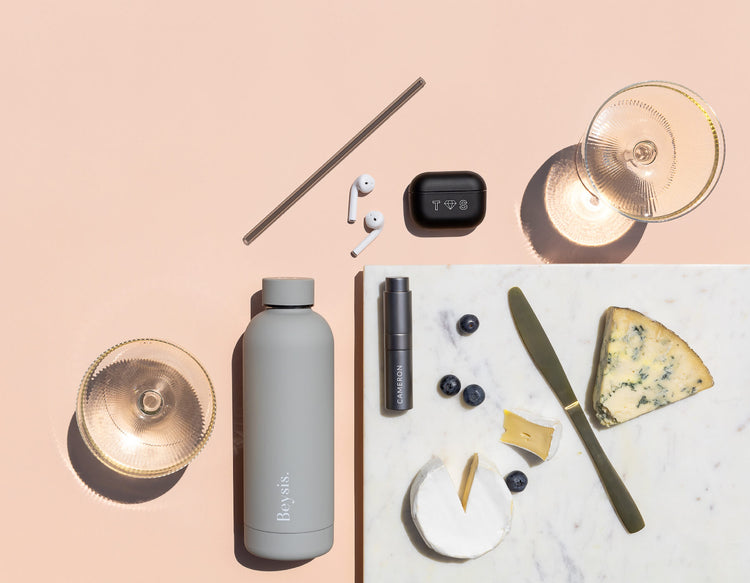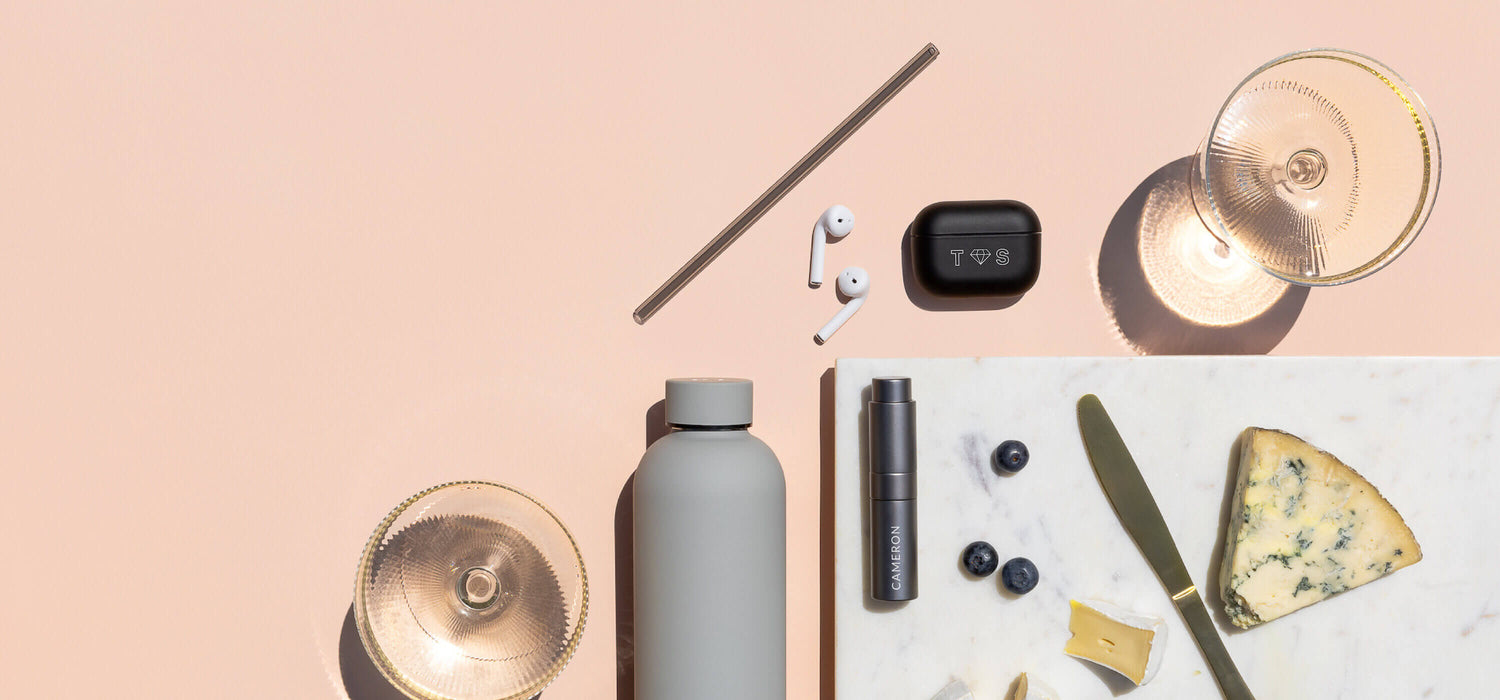 About Beysis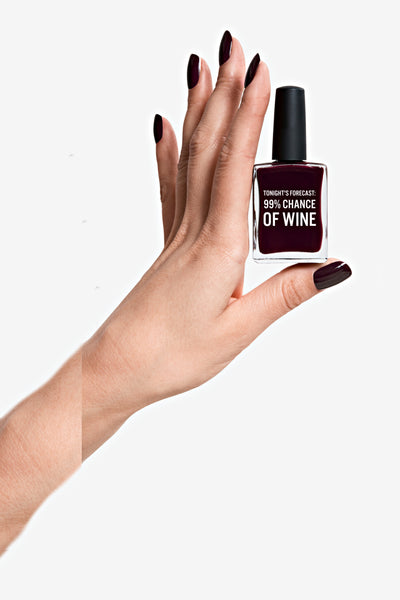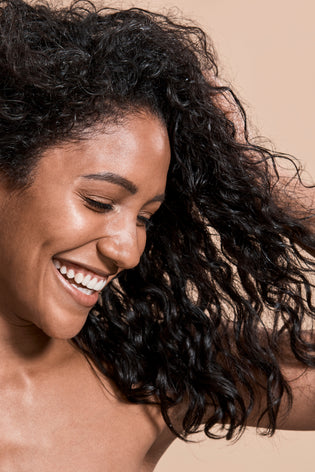 We believe in individuality, not conformity. In standing out, while making a stand.
Beysis (pronouned "Bay-sis") aims to make ordinary products extraordinary by putting the power of personalisation in your hands. Beysis quickly amassed a cult following when it launched in 2019 and its first production run sold out online in 6 days. Since then, it has emerged as a market leader in the personalisation space.
We believe that sustainability does not need to come at the expense of good design. We create damn good looking, functional products that are designed to stand the test of time. In just a few clicks, you can create a completely personalised product and have it dispatched in just 1-2 days.

Unique and deeply personal, Beysis products make the best customised gifts for the people you love.
It's the combination of these core values that sets Beysis products apart from the rest.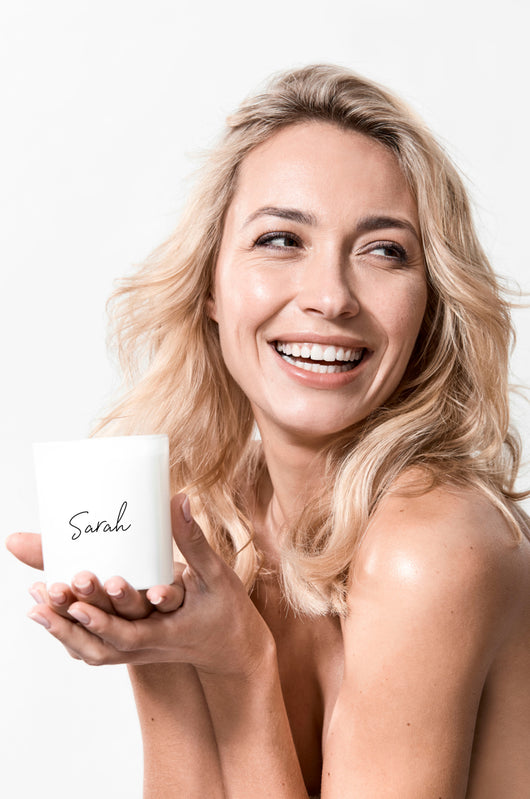 FOUNDED BY WOMEN + SUPPORTING WOMEN

Female founded and owned, we're on mission to help empower women worldwide. That's why we have chosen to partner with Project Change International (PCI), an Australian charity and social enterprise that empowers and enables women and girls to exit the poverty cycle independently.

To support this incredible cause, we select products from our range and give a percentage of profits straight to PCI. By purchasing from Beysis, you will be helping to fund the university degrees of young women around the world who are determined to break out of the poverty cycle.

As an all-female team, we also love to showcase the talents of other women we admire. Every year we commission emerging female artists to feature on our products and packaging - it's our small way of using our growing business to support the work of talented women around the globe.