Stand out from the crowd with our stunning range of reusable bottles and personalised gifts. Modern, functional and stylish AF. Name them, monogram them, make them yours.



Vegan Friendly Cruelty Free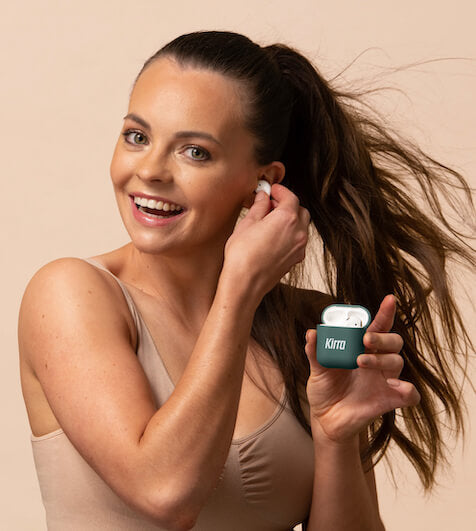 About Beysis
We believe in individuality, not conformity. In standing out, while making a stand. In the disposable age where products are in one season and out the next, Beysis bucks the trend. Featuring minimalistic, classic designs, we create personalised gifts that are sustainable, functional and completely customisable. It's the combination of these core values that sets Beysis' products apart from the rest. Create the ultimate personalised gift for someone special or just treat yourself.
Journal
Why Vegan Beauty? WTF should I buy my sister for her birthday? What's an atomiser? From beauty trends to inspiration on the best personalised gifts, we've...